Survival Medical Supplies
Snake and Spider Bite Kit
A must have for every Australian – this comprehensive, yet portable snake and spider bite kit is suitable to treat snake bites, funnel-web spider bites as well as blue ringed octopus and cone shell stings. If you love the Australian great outdoors, be prepared with Rescue Swag.
Shop Now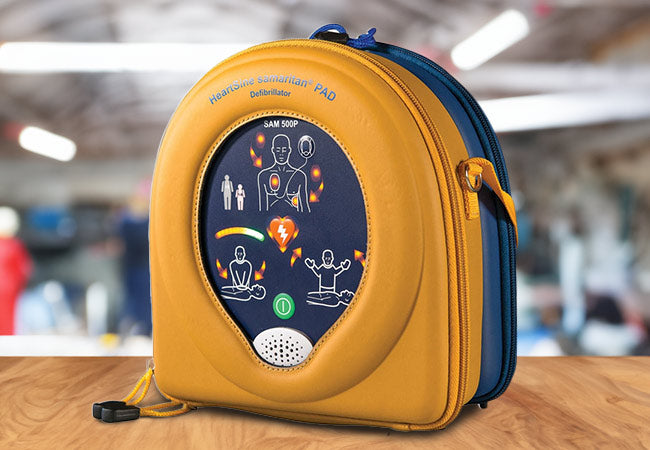 HeartSine Samaritan Pad Defibrillator 500P
Our HeartSine Samaritan Pad Defibrillator utilises both ECG and ICG measurements to analyse the effectiveness of compressions administered to an individual. It is also designed to provide feedback to the user, instructing them to push harder, faster, or slower, depending on the relevant requirements.
Shop Now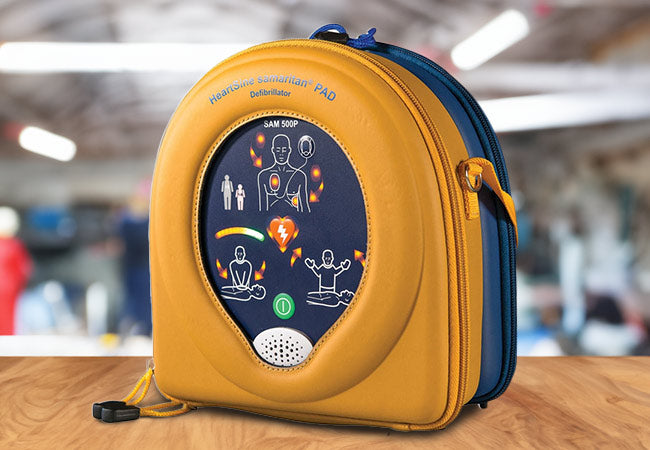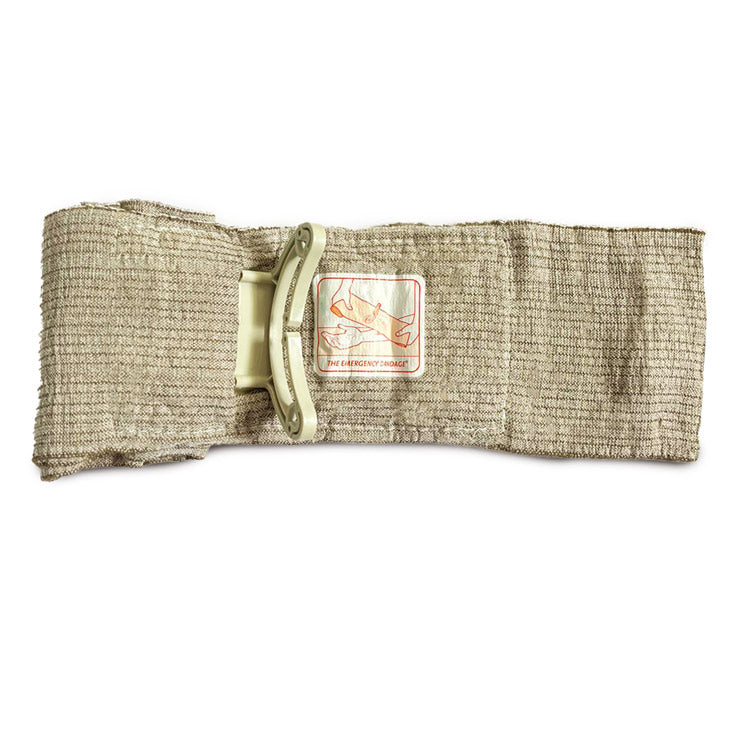 Israeli Haemorrhage Bandage
Clinically proven and unique, the Israeli Haemorrhage Bandage has been adopted by military and civilian organisations across the world. This bandage provides rapid control of bleeding, stabilises patients, and is quick and simple to use.
Shop Now
Choose Rescue Swag Today
Rescue Swag is the toughest first aid kit available in Australia, built to keep you and your family safe no matter where you are. As Rescue Swag is proudly owned by the Royal Flying Doctor Service (Queensland Section), you can take comfort knowing that your purchase supports the RFDS to deliver vital healthcare services. With almost 100 years' experience keeping Australians safe, the RFDS is here to ensure we all have the best survival medical supplies on hand to protect both ourselves and our loved ones.
Survival Medical Supplies
No matter what activity you are engaging in, whether it's horse riding or playing sport, safety is paramount. While we can take steps to minimise risk by always looking out for each other and staying sensible, keeping survival medical supplies on hand is vital to protecting yourself and those around you.
At Rescue Swag, we sell a range of survival supplies that offer protection for everything from snake bites to open wounds. Whether you need travel medical supplies or something for your home, you can rely on Rescue Swag to keep you safe.
If you want to ensure better protection for yourself and your family, browse through our first aid kit supplies and make a purchase that will directly support the RFDS (Queensland Section). As one of Australia's most trusted first aid suppliers, we also offer travel medical supplies to give you peace of mind on your journeys.
Frequently Asked Questions
Support the RFDS (Queensland Section) Today!
As the bulk medical suppliers upporting Australians all over the country, Rescue Swag is here to help keep you and your family protected in your day to day life. Proudly 100% Australian owned and operated, you can rest easy knowing your money is staying home and helping the RFDS help those in need. Browse our catalog online and make a purchase or send us an email at sales@rescueswag.com.au where our helpful team is on hand to assist you with any queries.