INTRODUCING THE PREMIUM RESCUE SWAG
Our exclusive new kit that's Australian Made, stocked with essential medical supplies and wrapped in a water-resistant wax-cotton outer.
Limited stock available, pre-order yours below.
Proudly owned by the RFDS
With 100% of profits flowing directly to the RFDS (Queensland Section), every sale helps deliver vital healthcare services across the state.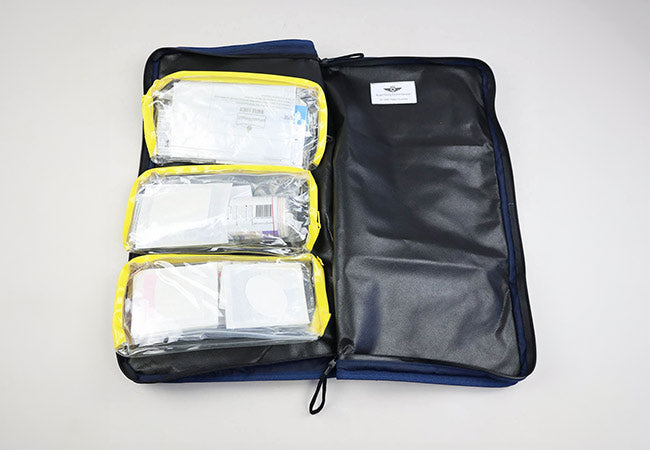 Be prepared for any emergency
Contains medical supplies for the treatment of snake & spider bites, sprains, burns and major injuries to keep you and your loved ones safe.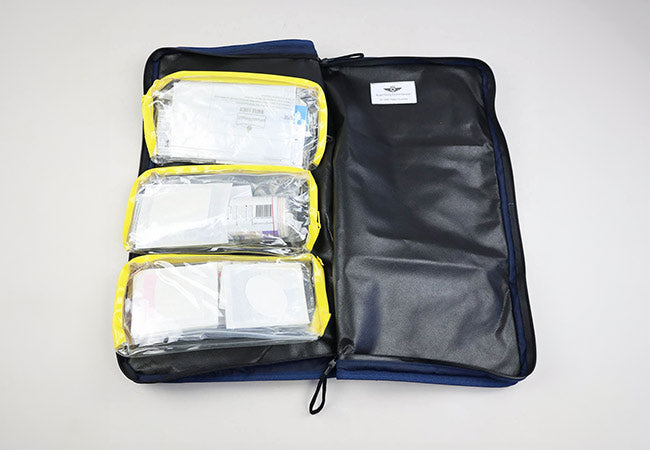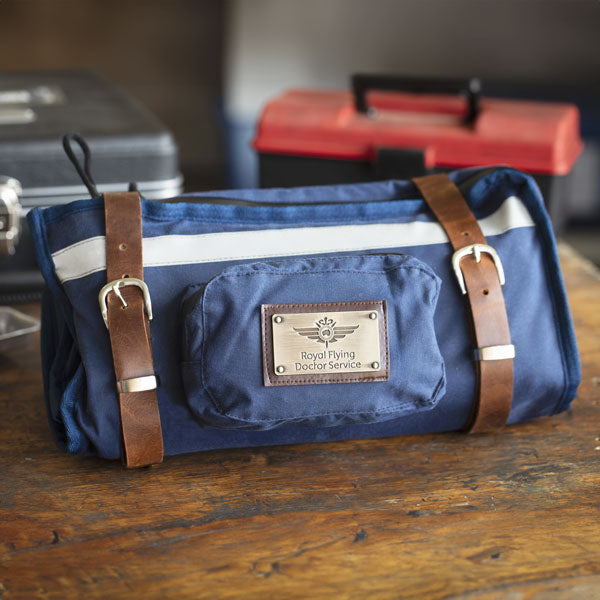 Premium Adventurer Rescue Swag
Regular price
$240.00 AUD
Regular price
Sale price
$240.00 AUD
Unit price
per
Sale
Sold out
View full details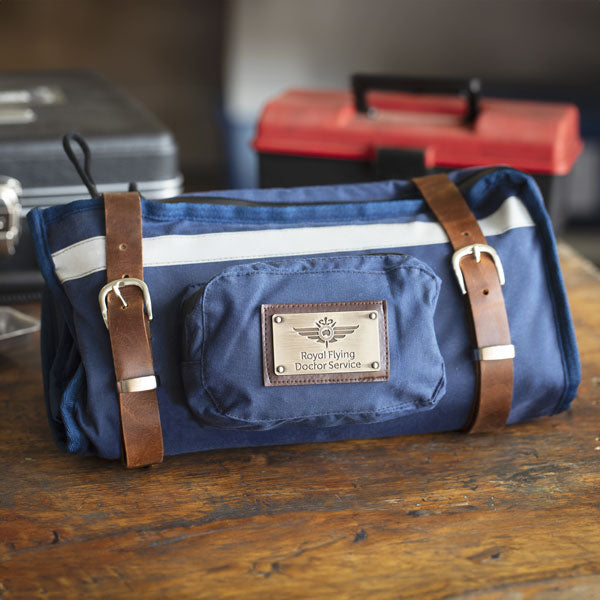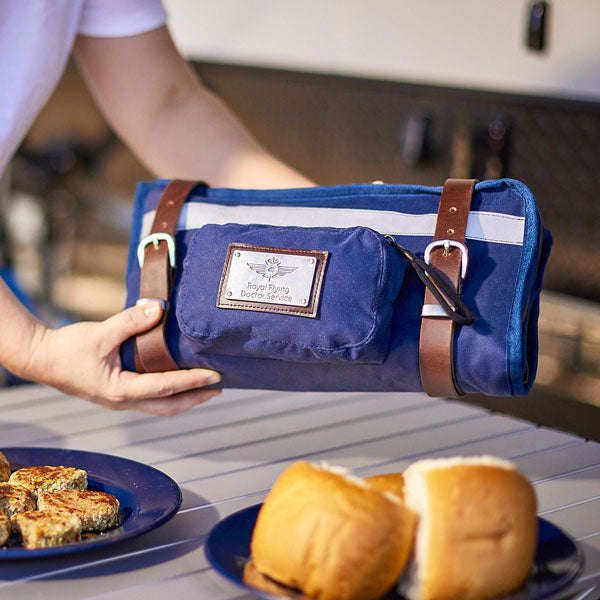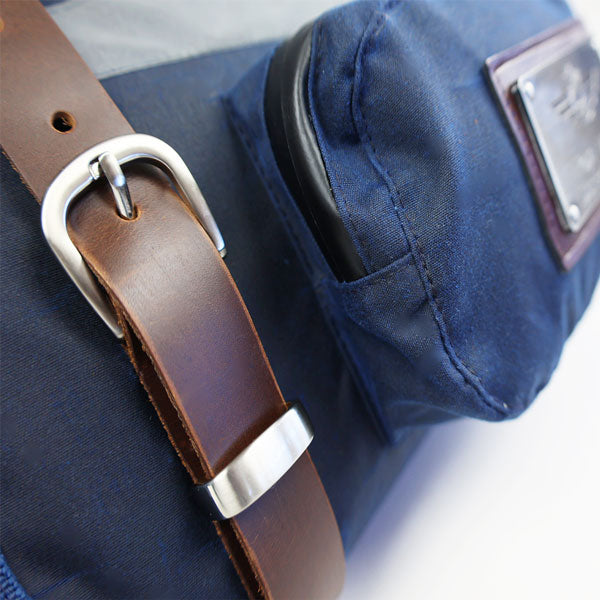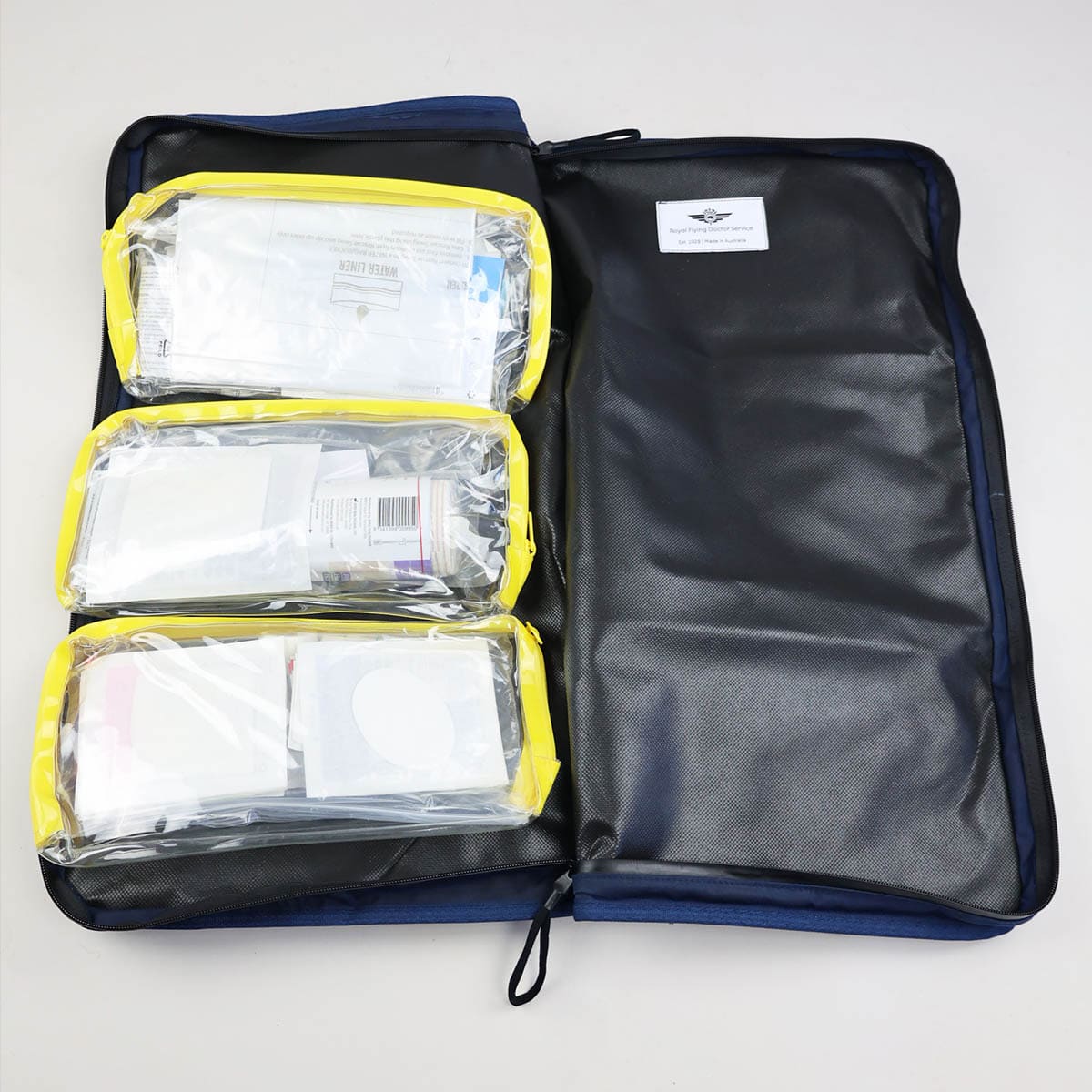 Each kit includes:
Minor Injuries Module

Gauze swabs - 3pc - 7.5cm x 7.5cm x6
Eye pads - 5.5cm x 7.7cmx2Fabric strip bandaid - 72mm x 19mm x 25pc x2
Micropore paper tape - 2.5cm x 5M x1
Povidone iodine swabs - 60 x 33mm x4
Antiseptic cream - 25gx1Eye wash liquid ampoule - 15ml x4
Stainless steel forceps - 7.5cm x1
Splinter probes - 3.7cm x 1cm x5
Wound closure strips - 6mm x 75mm x 3pc x3
Instruction card x1
Snakes Bite/Burns/Sprains Module

Snake bite indicator bandage - 10cm x 1.5m x1
Calico triangular bandage - 110cm x 110cm x1
Burn gel sachet - 3.5g x5
Low adherent dressing - 7.5cm x 10cm x1
Low adherent dressing - 5cm x 5cm x3
Clear plastic bag -  50cm x 60cm x1
Instruction card x1
Major Injuries Module

Amputated parts bags assorted x3
Wound dressing No.14 x1
CPR face shield (disposable) x1
Thermal blanket - 127cm x 180cm x1
Stainless steel universal shears - 15cm x1
Safety pins - bag of 12 x1
Nitrile gloves (powder free) x 2 x4
Conforming bandage - 10cm x 10m x1
Conforming bandage - 10cm x 4m x1
First aid leaflet x1
Instruction card x1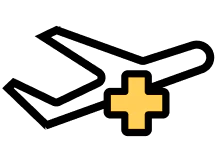 Owned by RFDS (Queensland Section)

Free shipping on orders $100+

30-Day Returns

Assembled in Australia